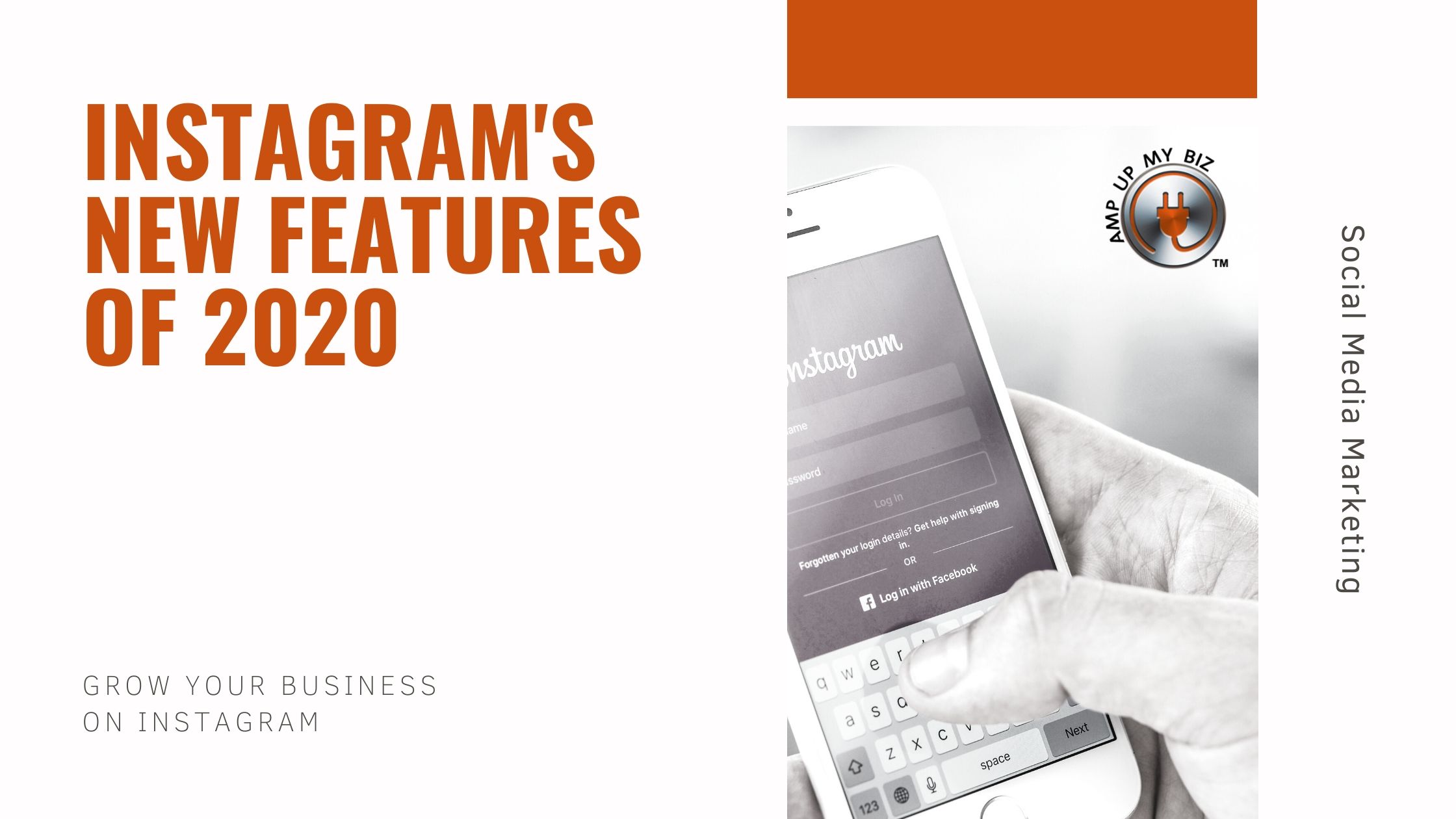 Instagram has rapidly grown over these last few years. Take the opportunity to grow your business or increase social awareness for your organization with IG by discovering what's new this year!
Small Business Support
Instagram has an exciting feature called "Support Small Business." It allows you to easily tag a business in your stories and promote the biz to others, even if they don't follow you. Anyone can share their preferred shop or products to let their network of friends know about it.
Live Donations on IG
Need donation support for your nonprofit? Nonprofits can raise money from their IG account or during Live streams. When starting a Live stream, you can view all of the people who joined and IG will automatically update you when a donation is made. The fun part is, you can view the donation as it happens! There are even features to thank a donor and celebrate their contribution virtually through the Live stream.
Take Advantage of IG Stickers
Own a restaurant? IG supports you too! Instagram has included another sticker marked "Food Request." Clients can be directed to your business profile or add a sticker to their Accounts, which will attract new customers!
Need help driving communication from your target market? IG has a new DM Me sticker. By including the sticker, you let your audience know that they can engage with you to get assistance easily by messaging you directly to fulfill their needs. Once the sticker is tapped, you will get a private message.
Another exciting new feature said to "increase engagement and activity," is the challenge sticker located in Instagram Stories. You can tag friends and followers to host competitions and challenges.
Let's get jammin' on Instagram! And if you need help with your IG content strategy, grid design, etc., we're here to help you achieve social media marketing success. Just reach out to us to help grow your business to bank more profits! InItToWinIt.AmpUpMyBiz.com