Bridget Brady is an enlightened entrepreneur, online marketing expert, speaker, author, trainer and presentation authority. Bridget is passionate about helping entrepreneurs and business owners get the tools they need to catapult their business success! Bridget worked in the Information Technology industry for over 20 years.
She spent 7 of those years in New York, working on Wall Street. Feeling trapped in Corporate America "prison" and seeing no way out of the rat race, she started her own business.
Utilizing the power of Social Media, Web Design and Public Speaking, Bridget has helped 1000's of entrepreneurs and business owners dramatically grow their profits, and create more freedom and joy in their businesses.
As a leader in the world of online marketing, Bridget and her team provide full-service, soup-to-nuts website and online marketing solutions. She can also train you and your team to manage your own digital marketing.
Bridget has had the opportunity to speak internationally for audiences large and small. Bridget is the official Presentation and Speaking trainer for the largest online University in the country: UGotClass.org and Lern.org. She has also spoken on stage with many industry greats, including the legendary, Les Brown and "Rockstar" Marketing Expert, Craig Duswalt.
Bridget brings her Online Marketing and Speaker Training expertise to you one-on-one, and via live and virtual events. She also facilitates private corporate trainings for sales teams, and high level executives.
Her passion for helping and serving others can be felt in everything she does.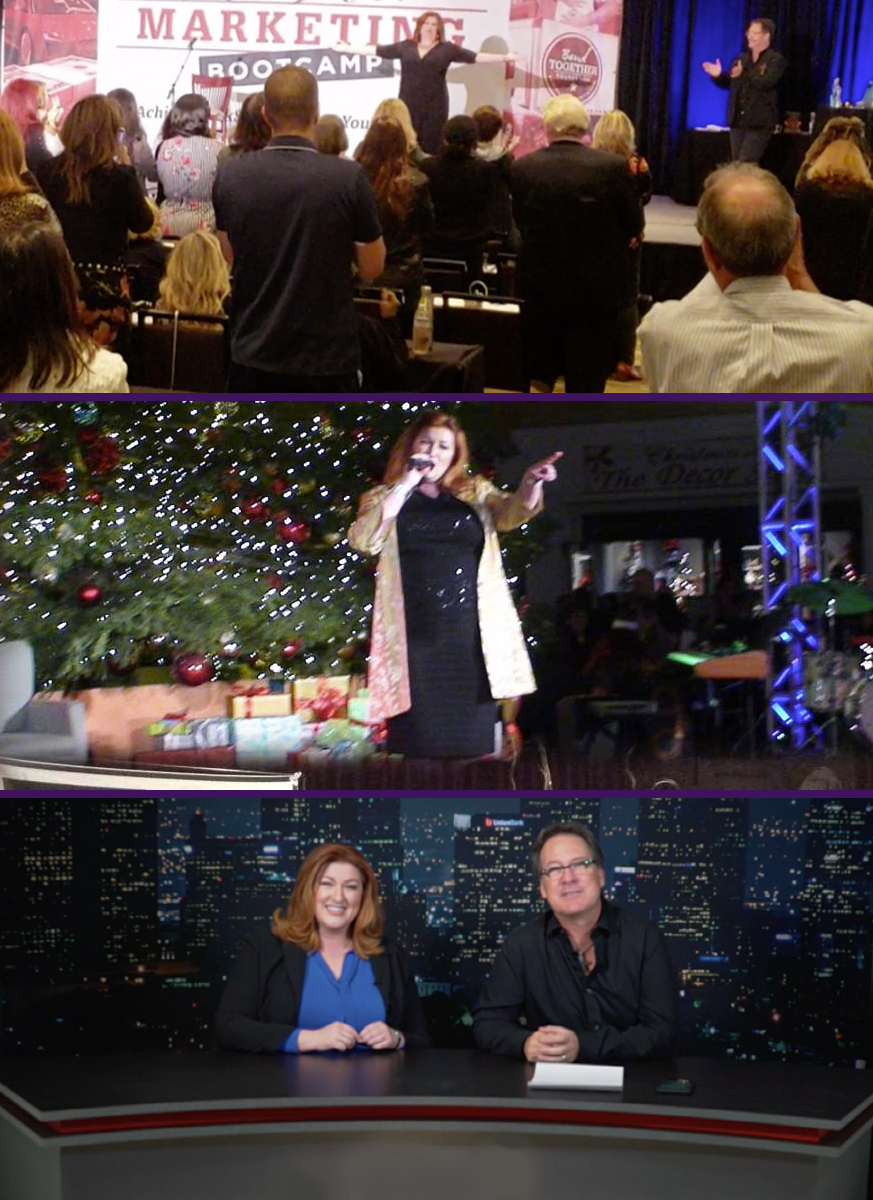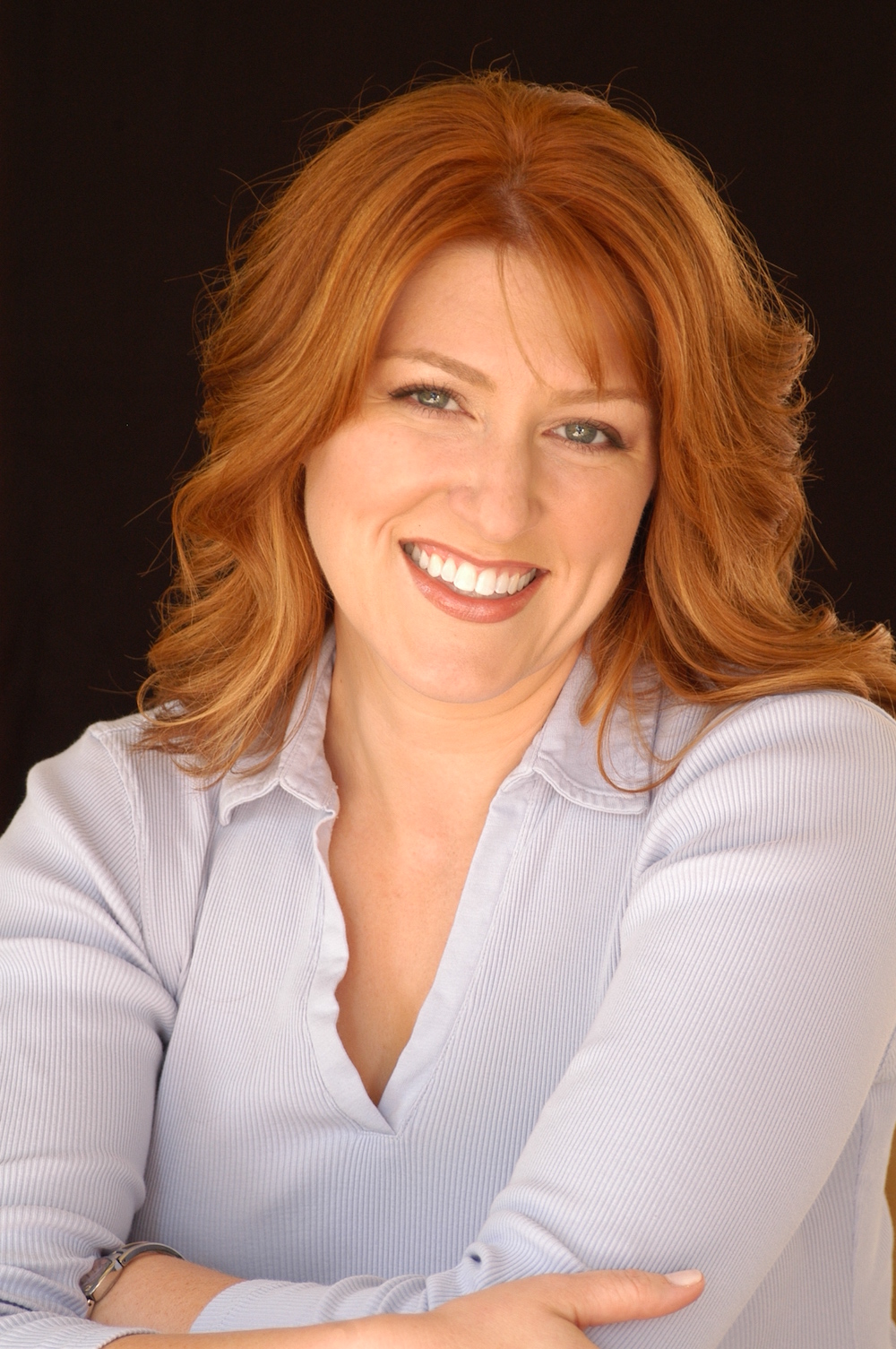 Radio Interviews with Bridget