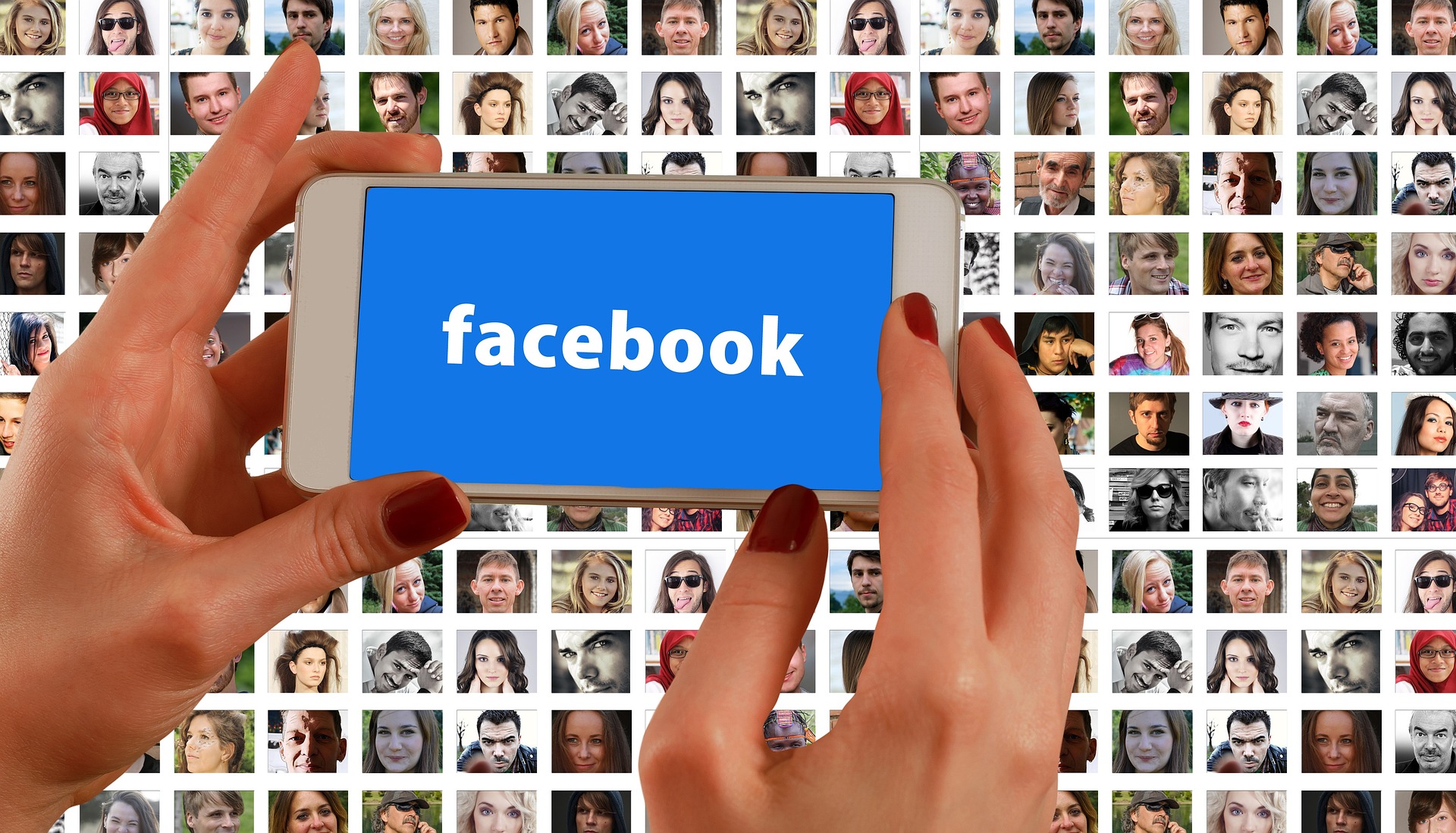 Since the Facebook algorithm is now giving priority to content from Groups, local news sources, and other places where Facebook users have "meaningful interactions", it is high time to consider using FB Groups to help increase those meaningful interactions, and at the same time, build your brand.
Groups are a way to build a community based on a common interest.  Think about your business…What do your clients want to talk about? Groups provide a space to communicate about a shared interest. You can create a group for anything—your family reunion, your after-work sports team, your book club—but since we are in the business of growing businesses, we're thinking more in line with: My Weekly Business WIN, Ask a Sales Expert, Fitness for Fun, etc.
There are a couple of tricks to use for growing a Facebook Group, so to aid in your efforts, here are six tips for increasing engagement in your Facebook Group.
First, Make A Closed Group
Believe it or not, closed Facebook Groups often foster more engagement than public groups. Group members are more likely to post if they know that their post will only be seen by like-minded individuals in the Group—not everyone in their Facebook feed. 
There's also a sense of exclusivity in a closed Facebook Group. Having a closed Group fosters an intelligent and respectful atmosphere that encourages members to post.
2. Your Group Needs a Central Theme, (not a product)
Since Groups target a single community, base your Group on a single theme that will interest your clients. Base it on a need. For example, say you own a music store. Make a Group for local musicians, not a Group about your store. Ask members to share their expertise. Let members participate and get comfortable in the Group. Let it become a place where they find valuable information. Then, mix in promotional posts later on when the Group is established.
What do your clients want to talk about? Clients don't want to discuss your music store. Rather, they want to discuss gigs, equipment, and tips for copywriting original tunes. Then when a Group member needs a new microphone, or guitar, he or she will remember that your store's Group gave them great information in the past. 
3. But How Will Members Remember ME?
Facebook lets you create Groups using your existing branded Page. Additionally, your branded Facebook Page will be advertised on the right-hand side of your Group inside of the "Group By" box. 
When creating your Group, add "By [brand name]" to the end of your Group's name. For example, we could make a Group titled "Social Media Marketing Secrets by Amp Up My Biz."
4. Active Admins…A Must
Your administrators need to be actively engaged. Regular engagement is key to keeping your audience connected. What's the point of asking questions, if no one is there to provide answers and regularly engage with members?
Ideally, we recommend having a weekly series. Give members a call-to-action to encourage them to join the conversation. Admins could even ask Group members what they want to discuss, to get the pulse of the members. Of course, be sure to use their ideas. Otherwise, you will lose credibility. Or have a series based off a FAQ, or a just-for-fun topic related to your industry. Finally, give the series a memorable title. EG. It's Time to Ring the Cowbell or Ten Cents a Dance.
News Flash: Facebook is rolling out a series of new features aimed at those who create and manage these groups, including customer support with answers and help provided by a real person, not a machine or automated responses. Admins are also getting a dedicated online education portal and more tools to manage their groups' posts. Currently they are in the pilot phase for admin support that's available to a limited number of group admins on iOS and Android (but you know how fast things change). 
5. Cover Photo and Group Description…Also A Must
Make sure to include a Group description and a cover photo. All groups, public or closed, are viewable publicly. Potential members need an accurate description of your group to decide if they are interested. Also make sure to use a photo that will grab someone's attention. First impressions matter, even on the web.
6. Welcome New Members
Don't forget to welcome your new members to the Group. This trick is more effective than you'd think. Each week send out a welcome post inviting people to say hi and introduce themselves. Make it informal, so new members feel comfortable to post, plus, it will encourage existing members to say hello and get conversations started.
Keep growing your Facebook Group! 
To recap: Your closed group should have a description/photo that inspires potential members to join. Once they join, be sure to welcome them and have active admins that keep the group useful to its members.
If you haven't formed a group for your business, at least go and look at all the groups out there. Maybe join one. Once your feet are wet, you might want to form your own group. They are easy and an excellent way to engage your audience and grow your brand.
Need help? Please just reach out to us!