In a field like web design it seems like the work should speak for itself, ya know?
A good website will speak for itself. It will be:
Here's some of our awesome work...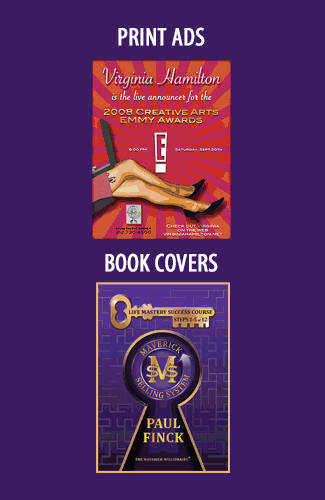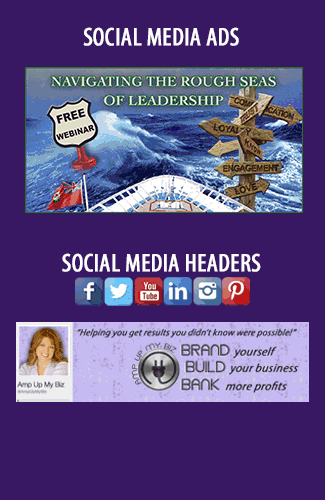 We also offer a wide range of digital design options, including:
Everything you need to brand your business and standout from the crowd!
Contact us for more information on how we can help your online presence.