WHAT CAN AMP UP MY BIZ DO FOR YOU?
Seven Simple Strategies to BRAND Yourself,
BUILD Your Business and BANK More Profits.
Newsletters come out once a month.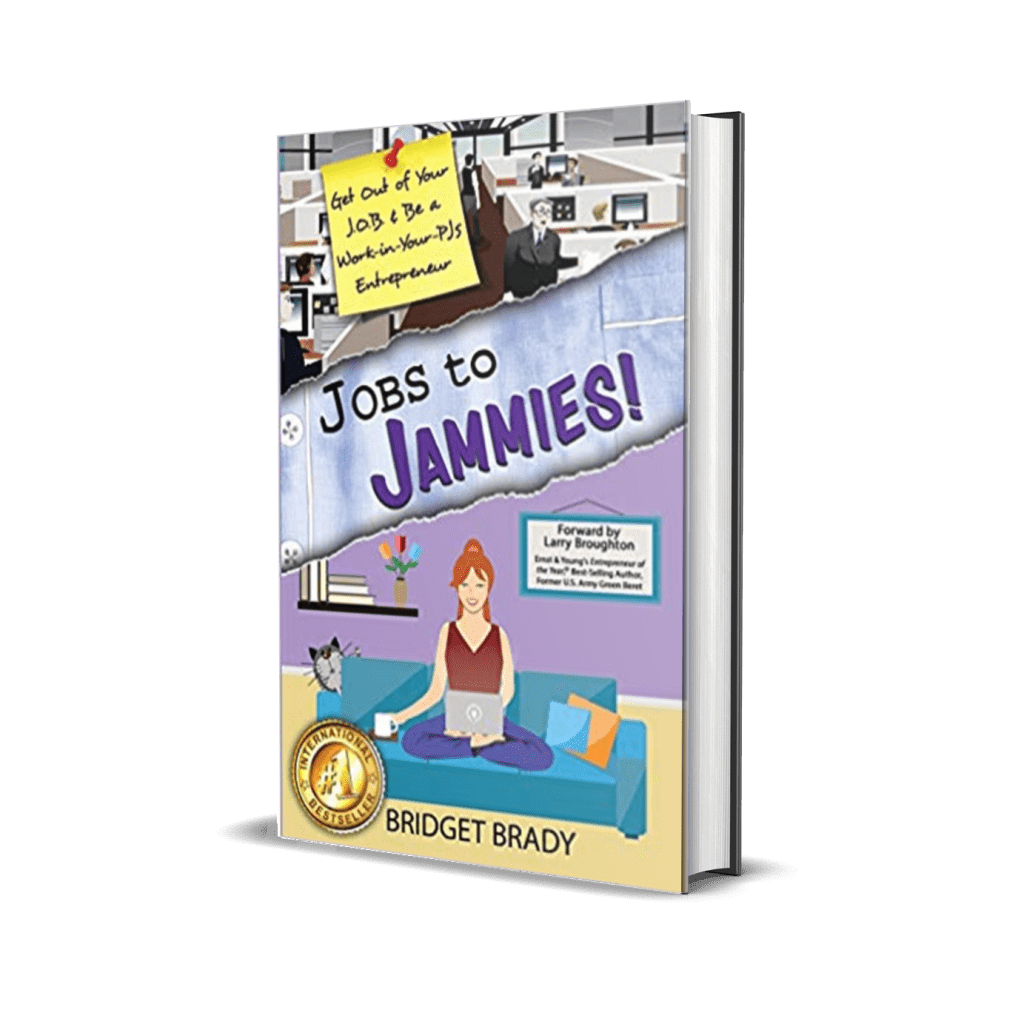 AMAZON #1 INTERNATIONAL BEST SELLER!!
Jobs to Jammies!: Get Out of Your J.O.B. & Be a Work-in-Your-PJs Entrepreneur
Jobs to Jammies will give you the knowledge, tools, techniques, and confidence to hop off the hamster wheel of unfulfilling jobs and embrace the life of your choosing.